Delullo's Trattoria is an Italian style restaurant located just a few blocks from Morse Reservoir in Cicero Indiana. Specializing in hearty Italian specialties, pizzas, hoagies and salads.
We're so thankful for the warm memories shared by our good friends in Atlanta.
Join us now as we continue our new chapter at our new home in the town of Cicero!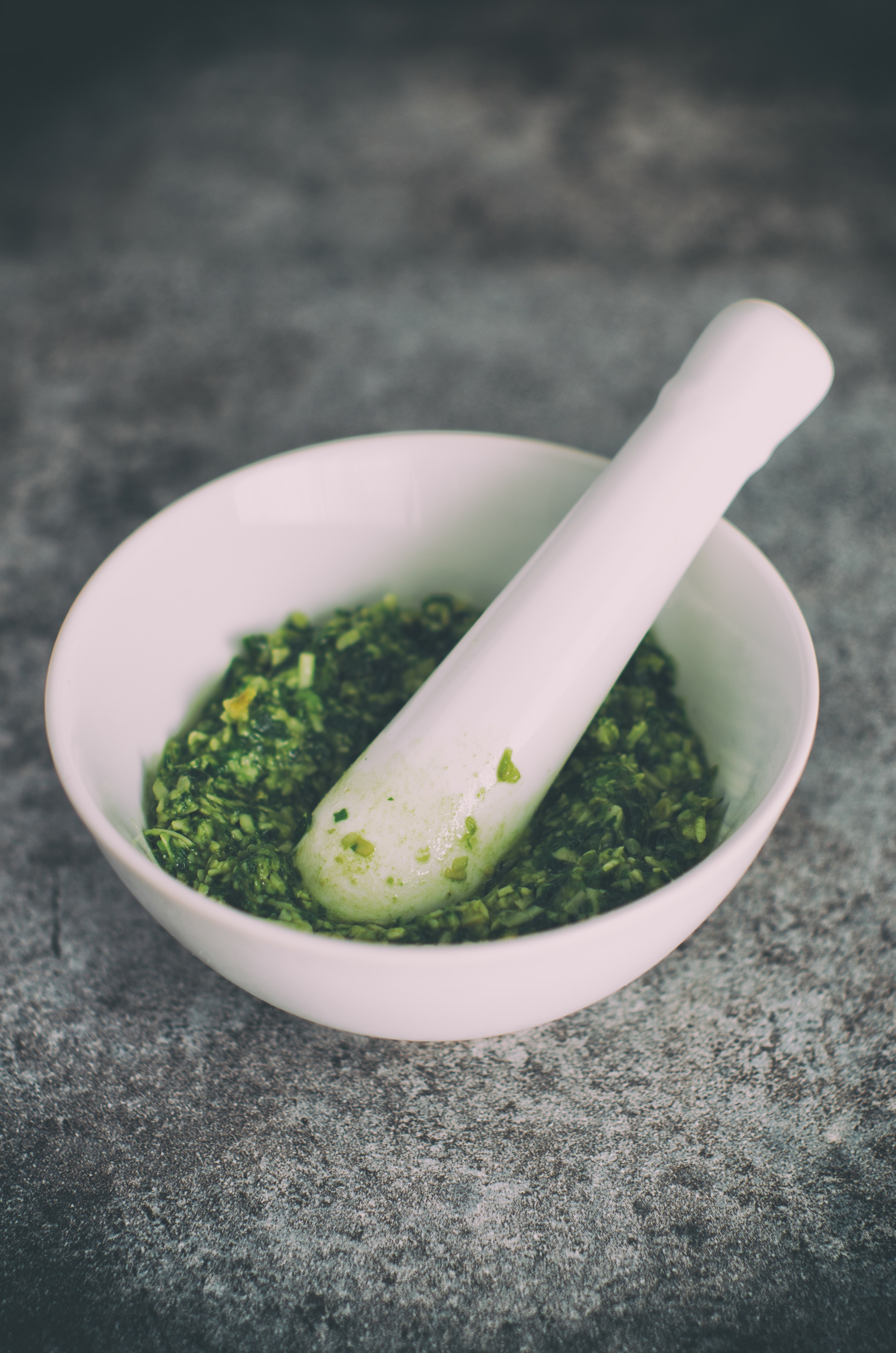 DeLullo's Trattoria is open:
Tuesday through Saturday, 4 PM to 9 PM